Telecom Review Asia Pacific - Telecom Industry News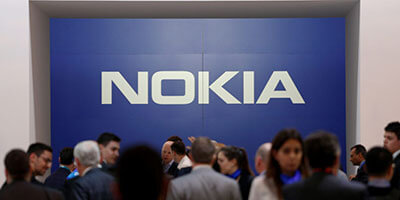 Nokia announced today it is working with Rakuten to build a new mobile network in Japan. Nokia will provide full turnkey services to plan, manage, deploy and integrate cloud RAN, AirGile cloud-native core network technology and several Nokia software functions.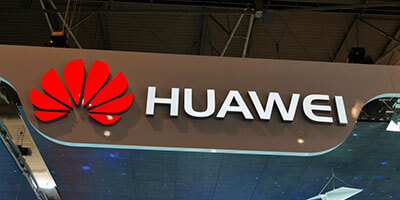 Following the controversy caused by how some countries have expressed security concerns over Huawei, Huawei Rotating Chairman Eric Xu addressed all of the issues currently being raised, at the Chinese vendor's headquarters in Shenzhen, China and discussed Huawei's open engagements with external stakeholders.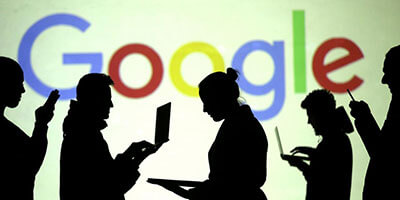 US technology behemoth Google is at the centre of an investigation by Indian competition officials after it was alleged that Google may have engaged in anti-competitive practices.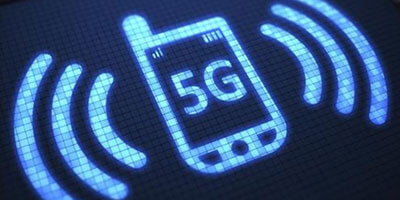 Nokia's 5G-ready AirScale Cloud RAN solution and controllers have been successfully deployed by Telenor Pakistan, further advancing its goal of digital transformation to optimize the end customer experience, improve total cost of ownership and quickly respond to emerging opportunities.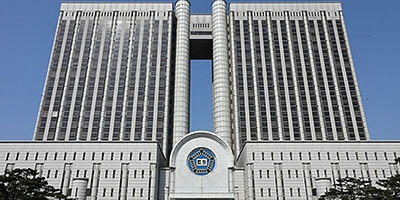 South Korea's Supreme Court has announced that it is currently reviewing a fine that Qualcomm received from the Fair Trade Commission in 2009 due to the way one of the customers had interpreted its market share.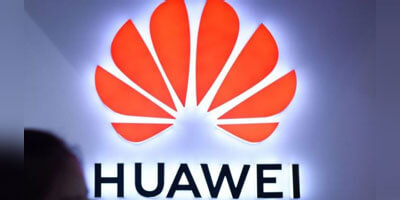 Chinese telecommunications giant Huawei has vowed to work closely with Polish authorities in order to ensure it plays a key role in the buildout of its 5G networks.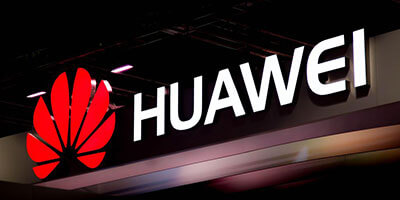 Huawei's top executive in Europe brushed off Western critics and defended the company's track record against accusations that it could serve as front for Chinese spying.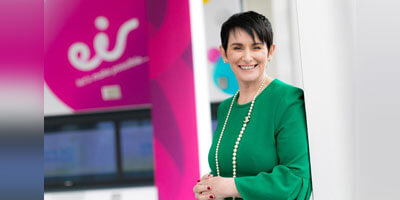 Ireland telecommunications incumbent Eir has rejected the growing skepticism surrounding the security practices of Huawei by vowing to stick with the embattled Chinese vendor.
Australian telecommunications incumbent Telstra has announced plans to invest $160m on more than 600 mobile network projects in Victoria in the forthcoming twelve months.