Service News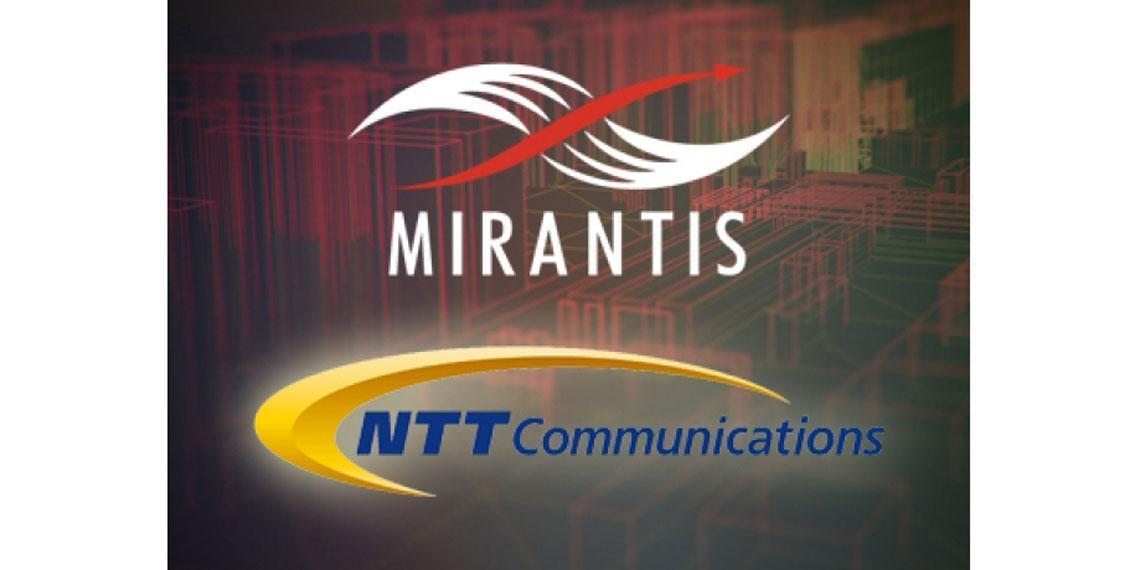 Mirantis, the provider of an OpenStack distribution has partnered with NTT Communications Corporation (NTT Com) to offer fully managed private OpenStack as a service in NTT Com Enterprise Cloud and its data center services across the globe.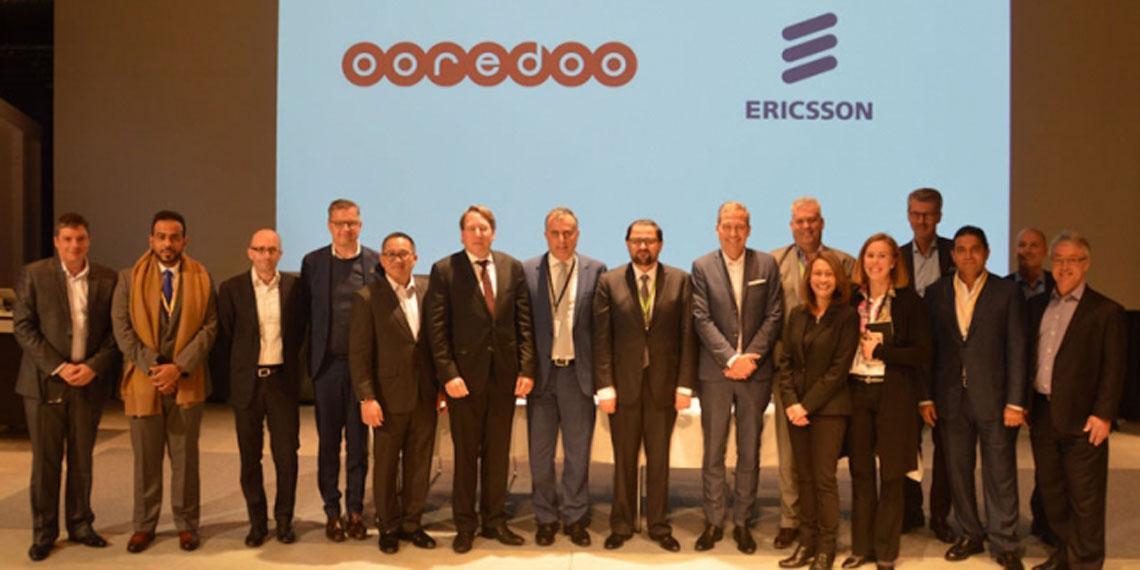 Ericsson has signed a five-year contract with Ooredoo Group to implement its Revenue Manager charging and billing system across the Group's footprint in Southeast Asia, the Middle East and North Africa, starting with Indosat Ooredoo, its largest operation, in November, followed by deployment across its other operations in 2016 and 2017.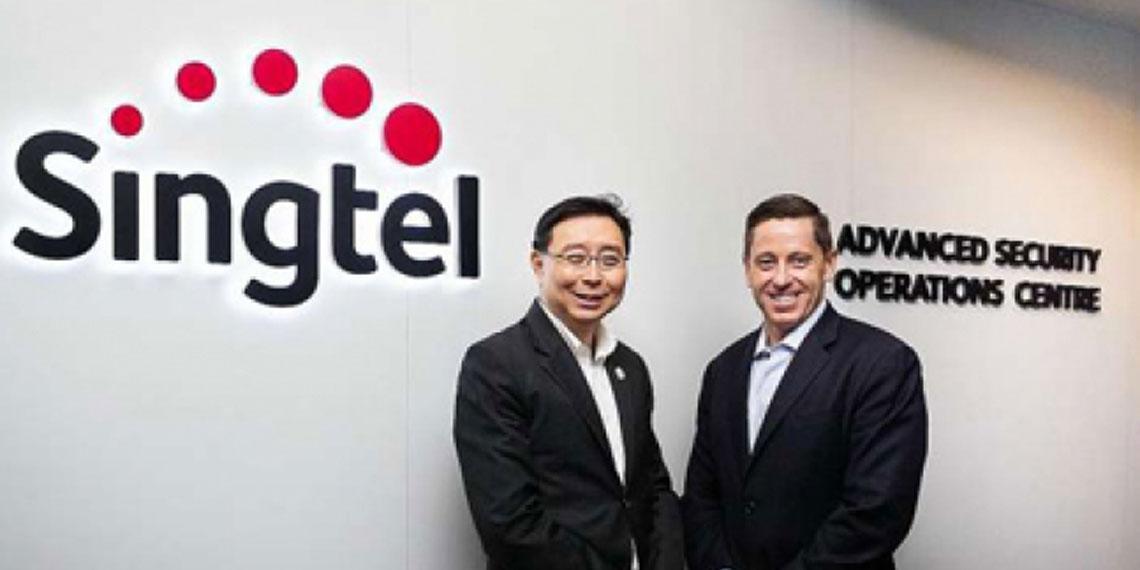 Singtel has launched a managed advanced threat prevention (ATP) service based on technology from IT security company Palo Alto Networks. It uses Palo Alto Networks' security platform comprising next-generation firewall, threat intelligence cloud and advanced endpoint protection.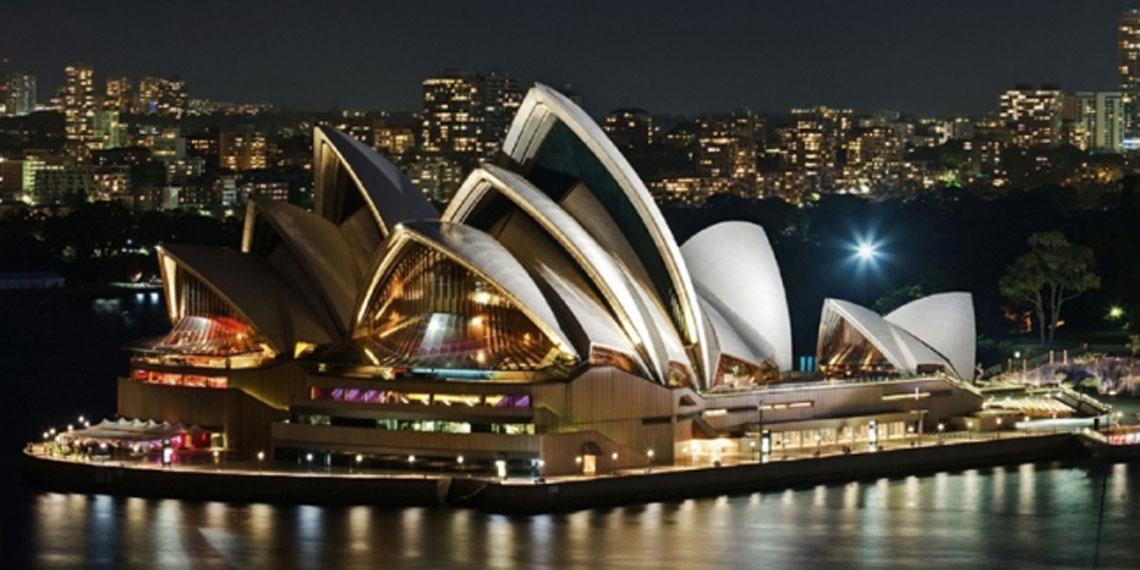 An Australian suburb is set to undergo a dramatic transformation from a derelict town into a 21st century metropolis. Springwood, a suburb of Logan City, is located about 20km from Brisbane '" and it has remained relatively untouched since the 1990's. However, the dreary suburban town has been identified by developers and environmental planners alike as the ideal location for an incredible new high-tech smart-city.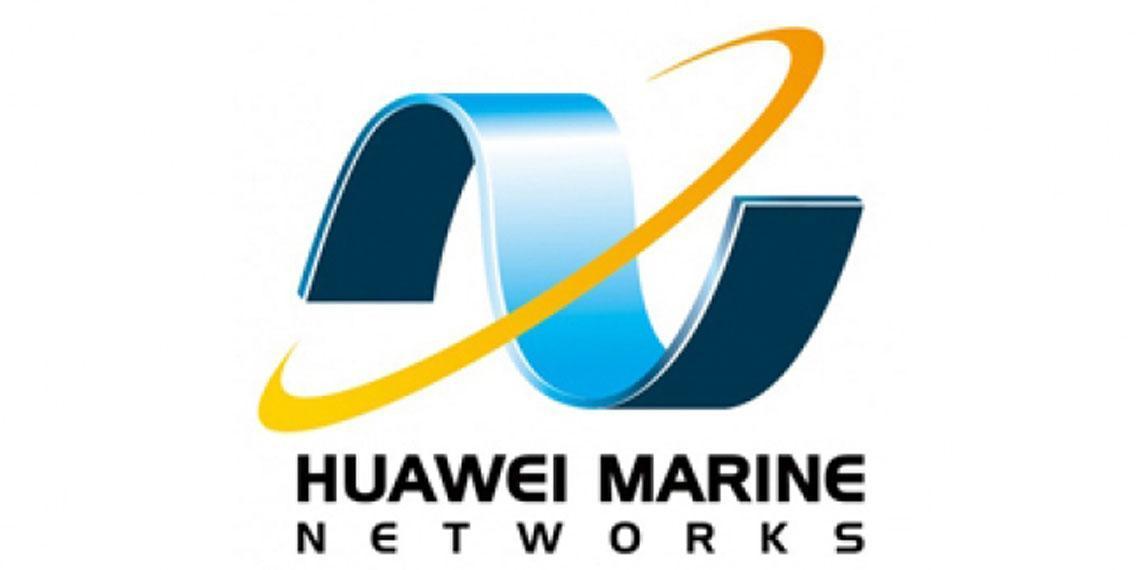 Huawei Marine Networks claims to have achieved another breakthrough in transmission across an unrepeatered submarine cable with a transmission distance of 648.5 km in a laboratory test in Beijing. The test was performed on a 100Gbps channel over an ultra low loss optical fiber.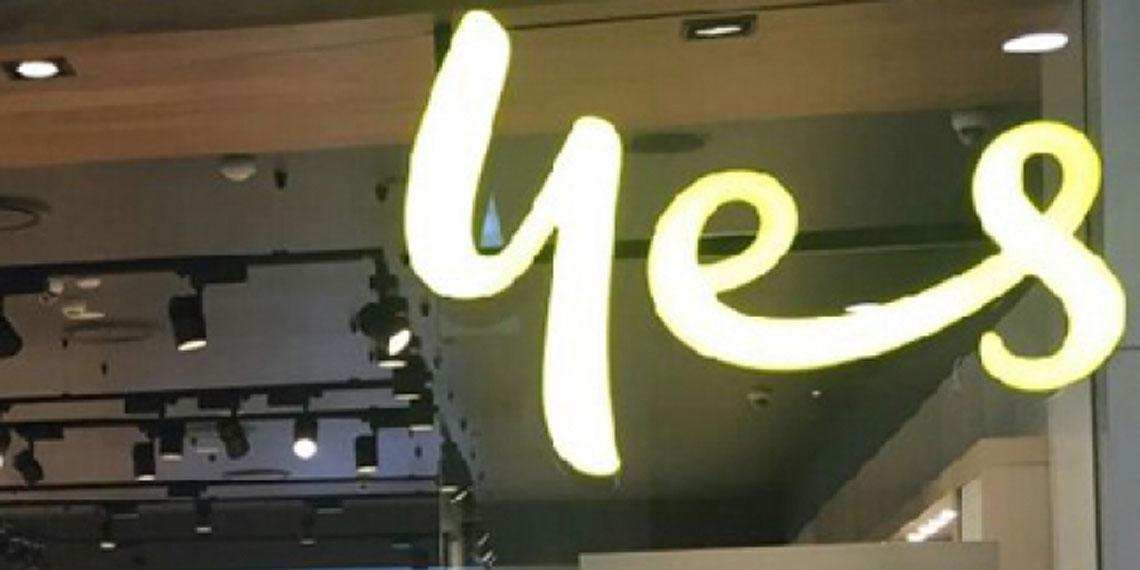 Singtel's Australian subsidiary, Optus, has opened an Advanced Security Operations Centre (ASOC) in Sydney, the latest in a global network operated by Singtel subsidiary Trustwave.
Japan Digital Serve Corporation (JDS) has chosen the Ericsson cloud-based MediaFirst suite as a next-generation TV platform from which to deliver a range of video services to its subscribers.  According to Ericsson, the move will enable JDS's cable operators to offer highly personalized and seamless TV and video services across more devices to their subscribers.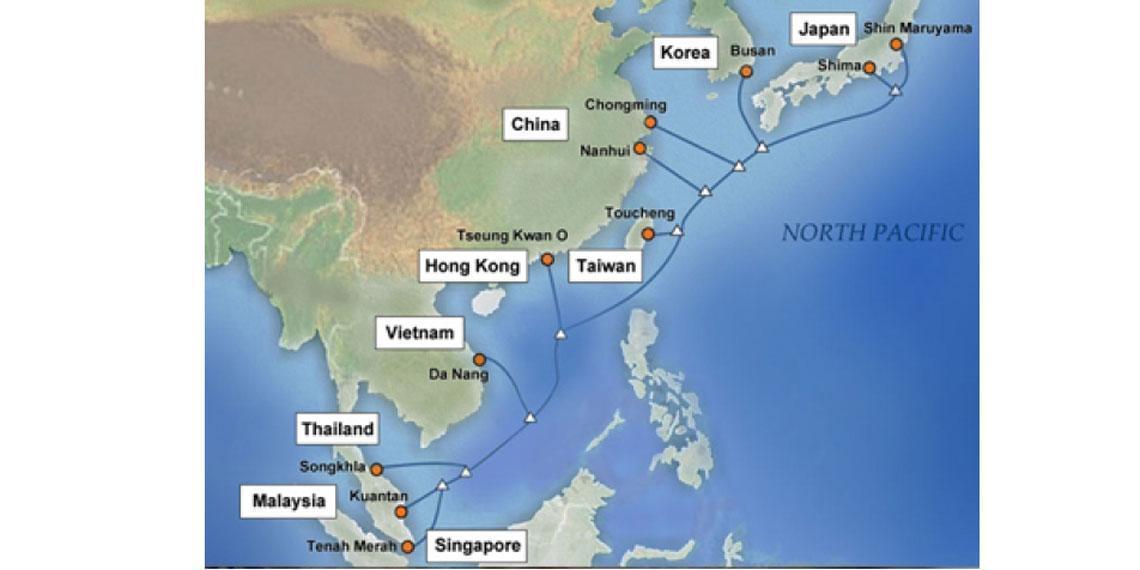 NTT Communications Corporation (NTT Com), the ICT solutions and international communications arm of NTT, has brought into service the Asia Pacific Gateway (APG) cable linking Japan to multiple Asian nations.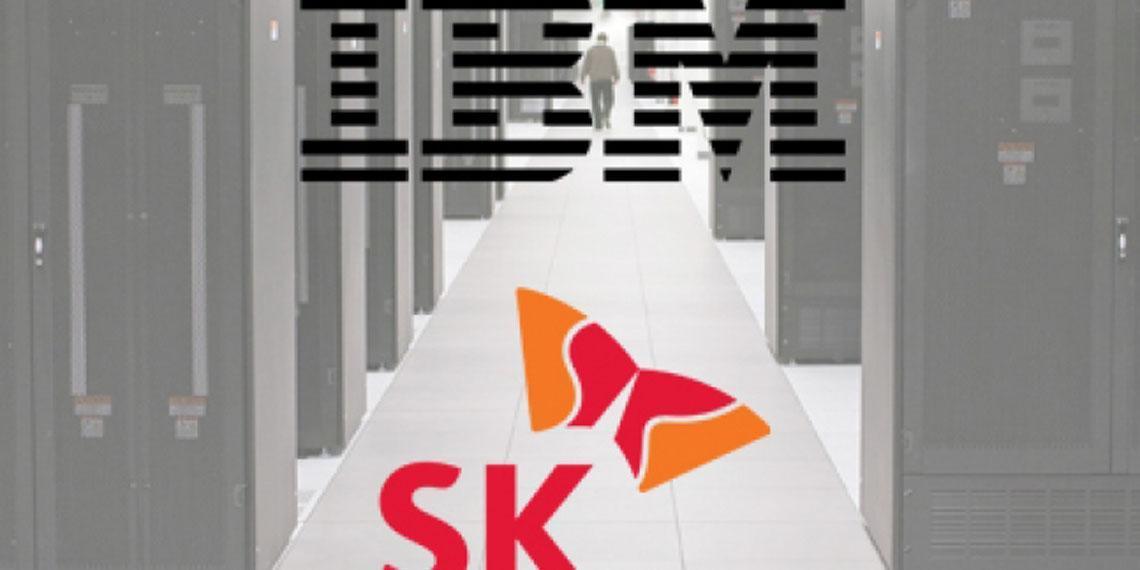 IBM has opened a new data center in Korea, in Pangyo outside Seoul, in collaboration with SK Holdings C&C. IBM said the new center would support growing demand across the country for cloud computing services.