Technology News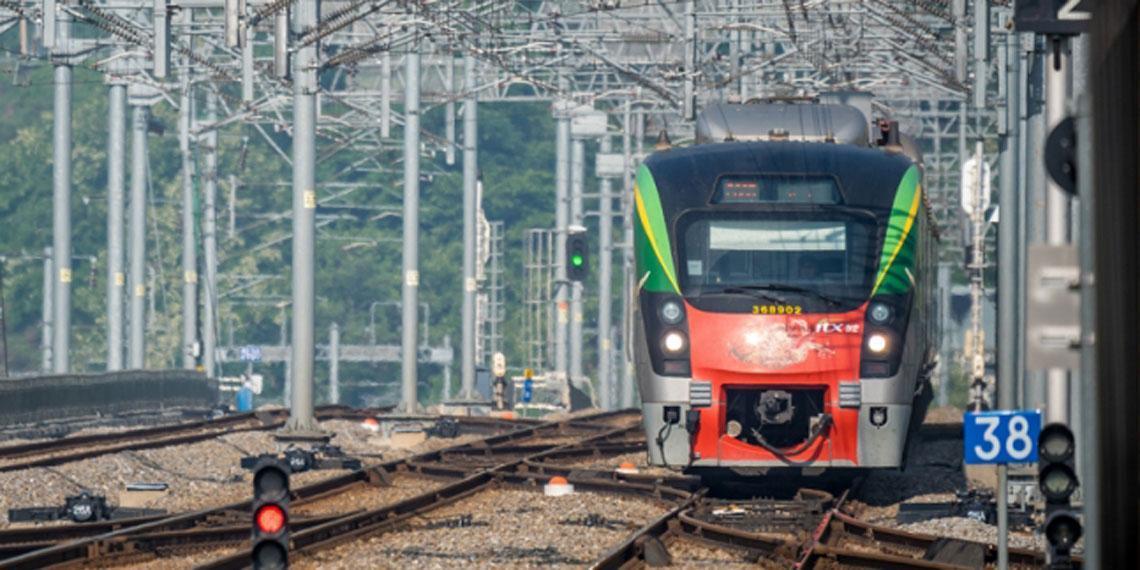 Nokia has been selected by the Korea Rail Network Authority (KRNA) to supply what, according to Nokia, will be the world's first LTE-R mobile broadband network to support railway operations and employee services.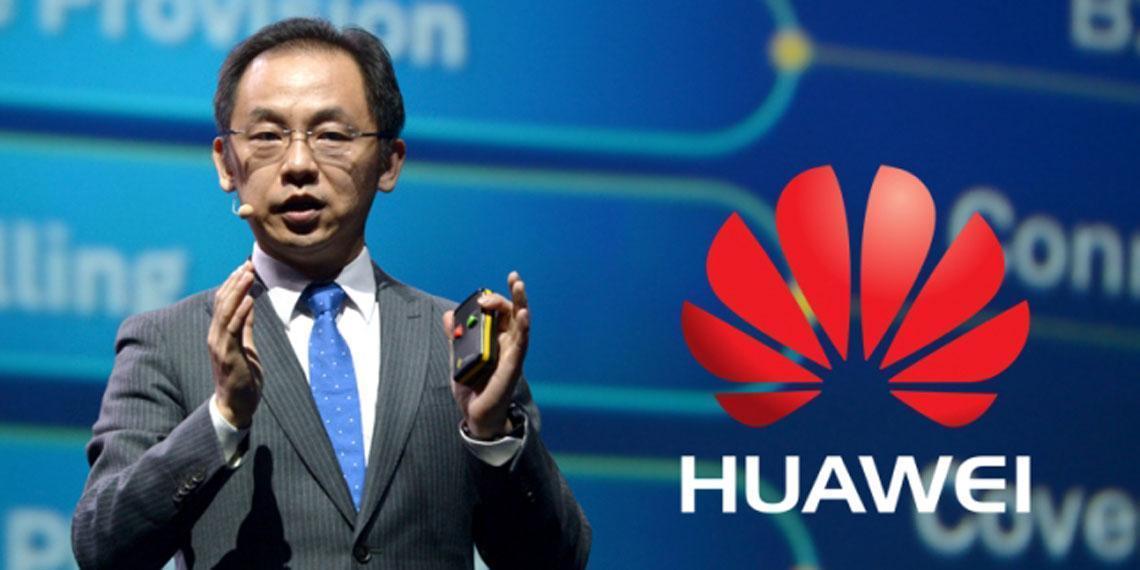 Huawei has set out its views on how telcos should prepare for and adopt 5G technologies in their networks, identifying the recently developed 4G standard for IoT, NB-IoT as a 'necessary stepping stone' to the 5G era.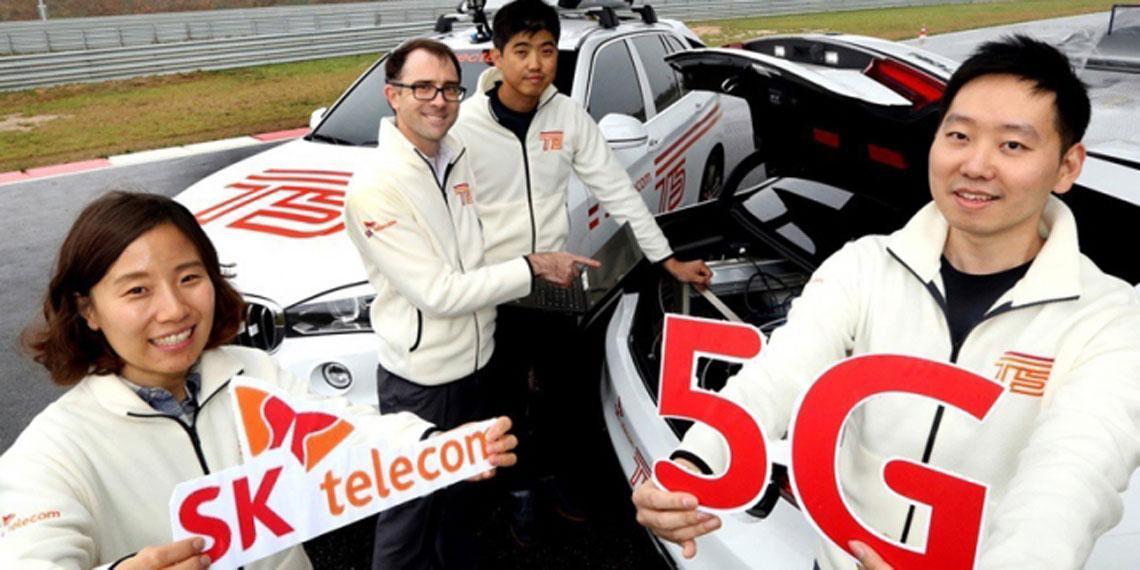 SK Telecom has demonstrated what is says is the world's first 5G-based connected car, named T5, using what it claims to be the world largest millimeter wave 5G trial network operating in the 28GHz band at BMW driving center on Yeongjong Island, Incheon.

SK Telecom said the 5G trial network '" supplied by Ericsson - covers an area of 240,000 square meters and supports more than 20Gbps peak data rates with sub-millisecond latency. SK Telecom and Ericsson have jointly developed and deployed the 5G radio and core network infrastructure to cover the whole driving center.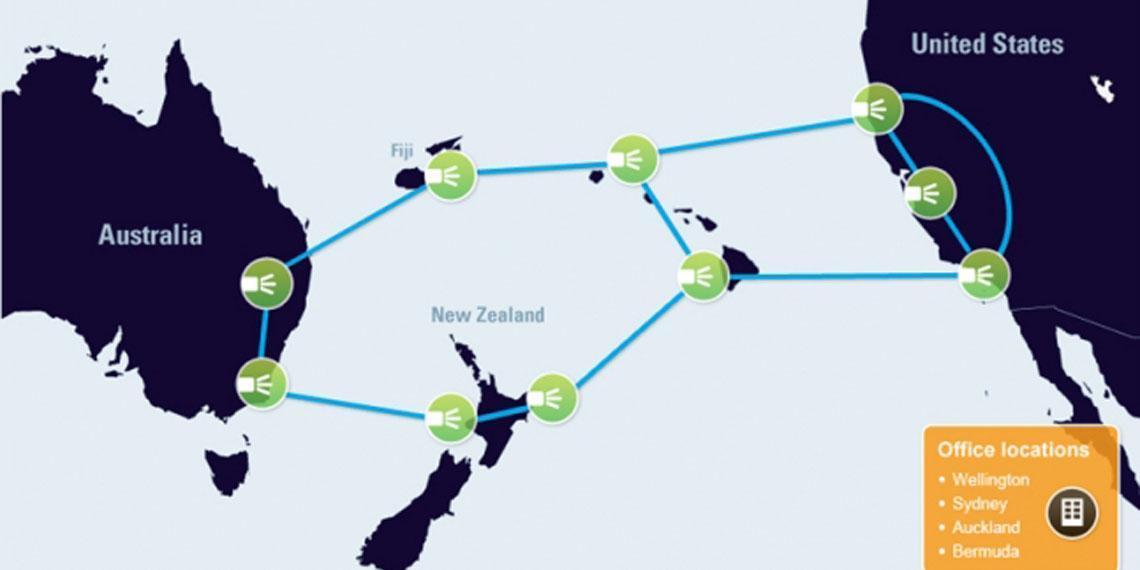 Fiji's The World Bank has approved $US5.95 million loan funding to support the construction of a new submarine cable to connect the existing Southern Cross submarine cable network to Vanua Levu, Fiji's second most populated island 150 kilometers north of the capital, Suva on the main island of Viti Levu.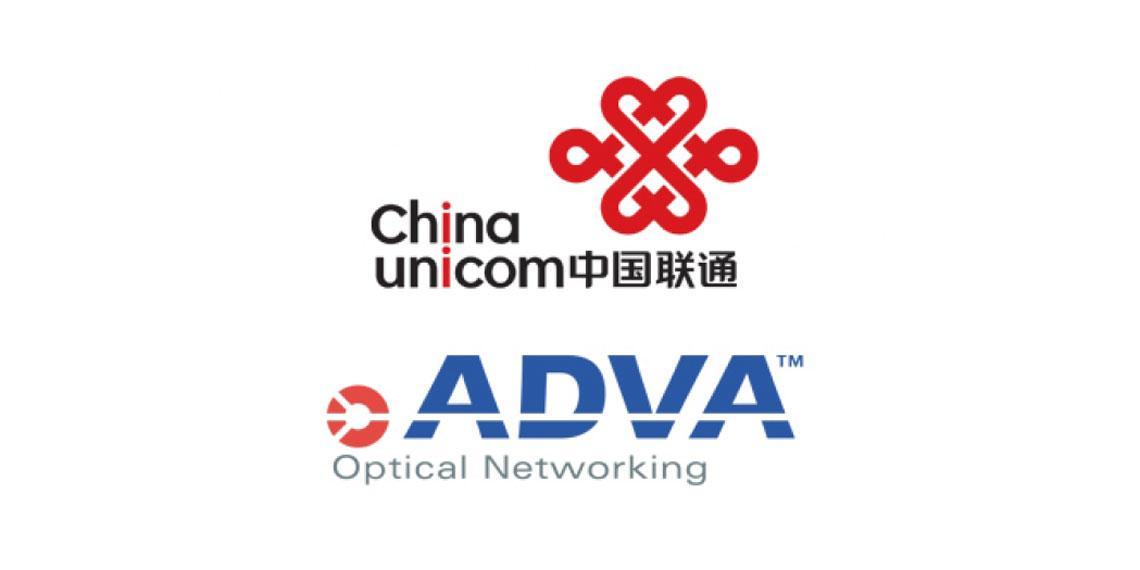 China Unicom has conducted a field trial of a prototype of ADVA Optical Networking's G.metro wavelength division multiplexing passive optical network technology.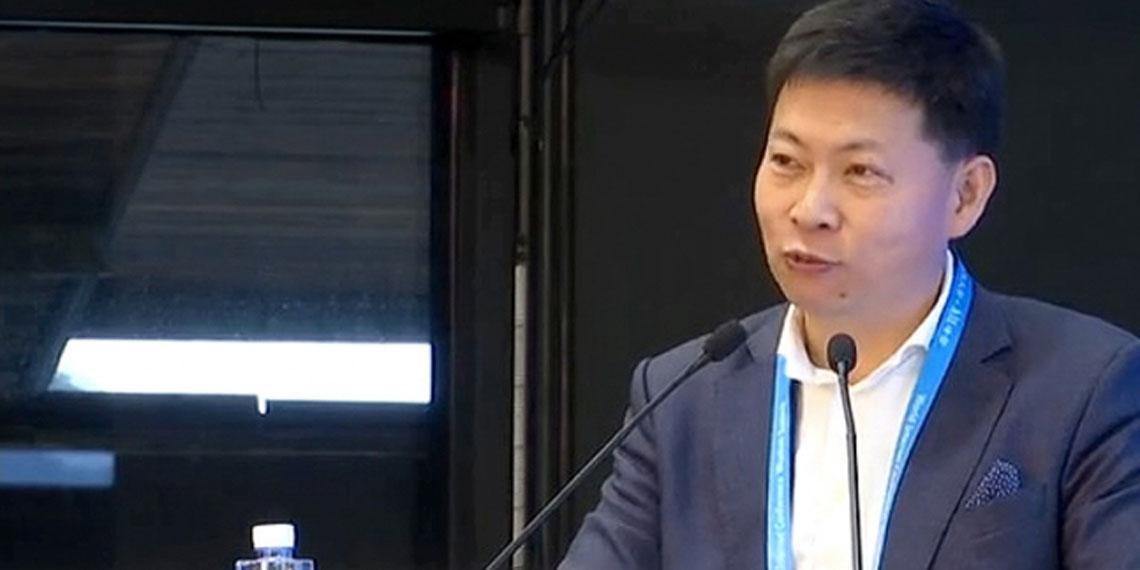 Richard Yu, CEO of Huawei Consumer Business Group, recently delivered a keynote speech at the third World Internet Conference held in Wuzhen, China. The conference theme was '˜Innovation-driven Internet Development for the Benefit of All '" Building a Community of Common Future in Cyberspace' and his remarks addressed Huawei's plans for developing Artificial Intelligence (AI).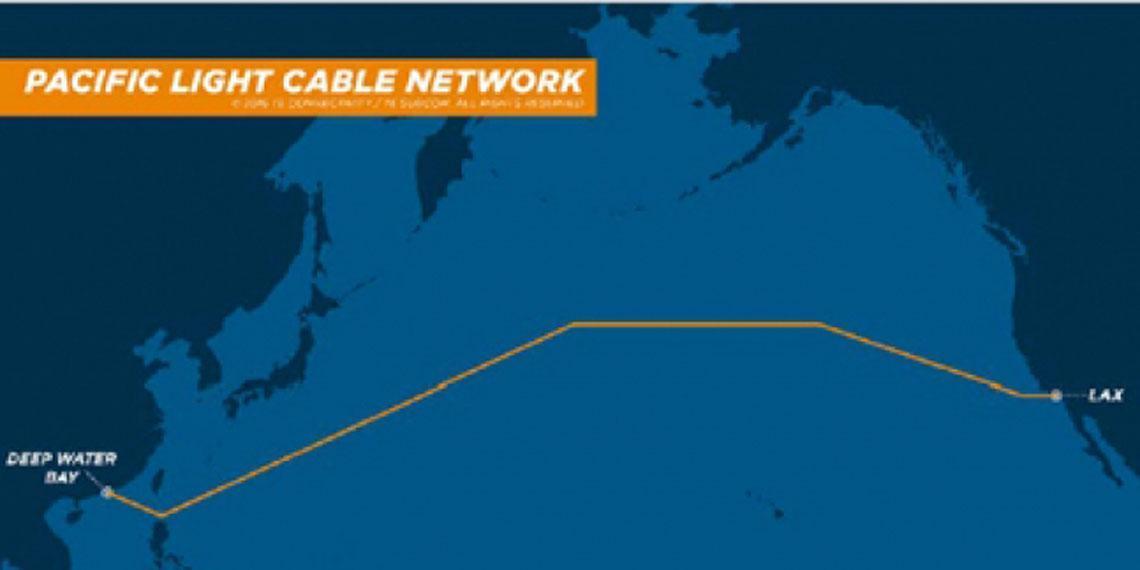 TE Connectivity has announced that its subsidiary, TE SubCom, will build a new submarine cable linking Los Angeles and Hong Kong along with Facebook, Google, and Pacific Light Data Communication Co (PLDC).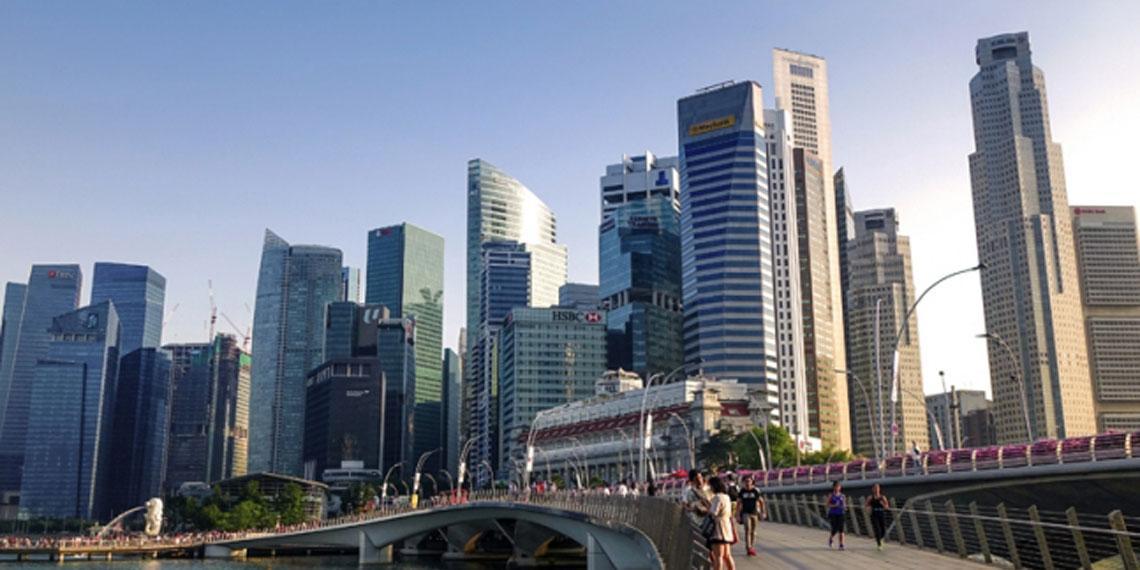 The beautiful region of Singapore has always been a place that has the intrinsic ability to blend both tradition and modernity. It has always braced modernity - and just over two years ago government officials announced their proposals for a program which was entitled Smart Nation.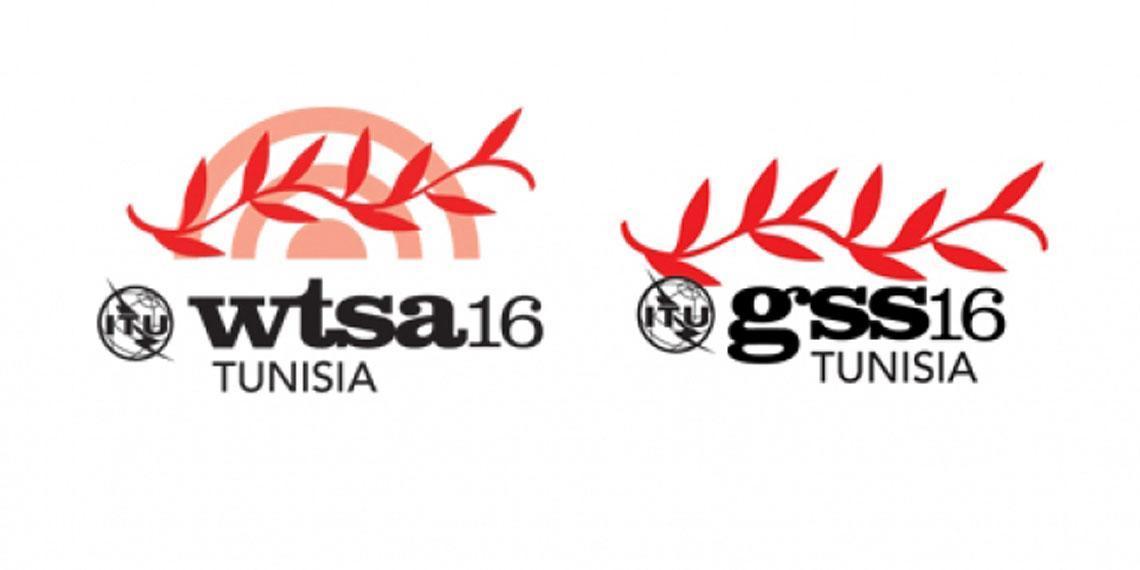 The ITU is organizing the third Global Standards Symposium that will take place on 24 October 2016 in Hammamet, Tunisia and will be hosted by the Government of Tunisia.