There has never been a better time for communications service providers (CSPs) to deliver Unified Communications (UC) services to businesses of all sizes. The global UC market is changing and growing rapidly as business users are more mobile than ever before and have higher expectations for advanced communications capabilities. These changes are creating new opportunities for CSPs to meet the needs of businesses today.
The global unified communications and collaboration (UC&C) market is expected to grow 7.1% annually over the next four years to 2023, driven by businesses looking for cloud-based offerings, mobility solutions, collaboration capabilities as well as solutions that support their digital transformation initiatives.
Times have changed from when businesses simply needed desktop phones and ran their own communications in-house. With the rise of cloud-based services, enterprises have discovered that UC-as-a-Service (UCaaS) solutions are easier to manage for their IT and security teams and enable them to increase employee productivity and improve customer engagement through rich communications capabilities like video, chat and collaboration.
Indeed, enterprises today are looking for UC&C solutions that allow them to focus on their core business. That means they require services that are easy to manage, offer a broad set of features tailored to their needs, such as collaboration and messaging, support mobile and remote employees as well as provide the flexibility to integrate third-party applications and adapt to changing usage requirements.
Mobility is top priority
More people rely on mobile devices for business communications today, whether they work from home, are self-employed or travel extensively to visit customers. A recent Metaswitch survey of business users in the U.K. and U.S. found that 81% used mobile phones work and 60% used mobile phones as their primary work device. The findings are indicative of the global trend that workforce mobility is increasing, which creates challenges for businesses.
When employees use a mix of their own mobile devices, company-issued devices as well as fixed-line phones at the office, it's difficult, and sometimes impossible, to support the same communication and collaboration features across all devices with a consistent, secure user experience. This creates productivity issues when employees are unable to communicate easily with colleagues and customers.
Demand for mobility services is a key driver of the UC&C market's rapid growth. According to a Frost & Sullivan survey, one of the top reasons that business users cite for adopting UCaaS is the benefit to mobile and remote employees.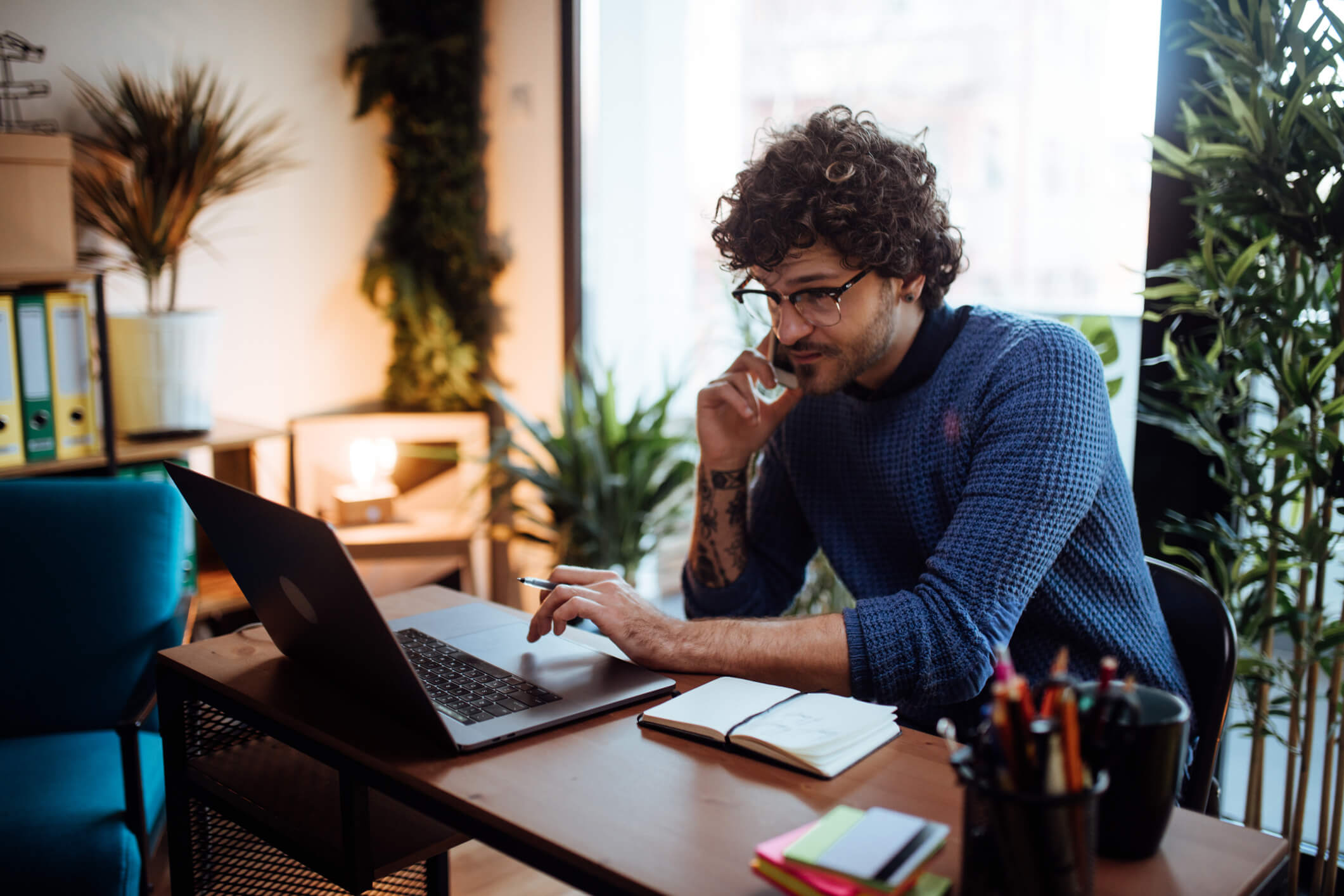 Fragmented, confusing marketplace
Enterprises looking for UC&C solutions face an overwhelming array of choices. The market is flooded with options from various telephony solution vendors, cloud providers, mobile apps and collaboration providers, which makes evaluating potential solutions a complex and time-consuming project.
Also, most UC&C solutions are delivered as over-the-top (OTT) applications that run on top of broadband services rather than being integrated with the network itself. This means that many UC suppliers have little control over call quality and are not able to deliver the same quality of service guarantees as CSPs.
Single platform, tailored solutions
CSPs are well positioned to cut through the crowded market noise and differentiate themselves by providing easy-to-use, reliable, feature-rich UC&C services that are tailored to business customers' needs regardless of company size.
The starting point for CSPs already puts them ahead of the game: they have strong brand recognition in their markets and carrier-grade reliability for UCaaS delivered over their networks. From this solid foundation, CSPs can build up a portfolio of UCaaS offerings that are tailored to customers' requirements.
From a single platform, CSPs can provide:
·         Hosted UC to replace on-premise enterprise solutions, including traditional features like hosted PBX, auto attendants, call recording and music-on-hold
·         Web and Video Collaboration such as standalone HD meetings that scale to hundreds of attendees, webinars, instant messaging, presence, SMS, and file sharing
·         Group Communications as well as multi-persona features for groups of users
·         UC on multiple devices and platforms such as iOS and Android, tablets and smartphones, PCs and Macs
·         SIP Trunking to support IP PBX, and voice, video and messaging over IP
·         Hosted Contact Centres tailored to any size and supporting integrated automatic call distribution (ACD) for help desks, as well as omnichannel cloud contact centres to support customer engagement
How to get started
One of the more difficult parts for CSPs in the UC market is knowing how to get started. The first step is choosing the right solution partner. The right partner will not only deliver the platform solution but also help CSPs develop go-to-market strategies by segmenting the business market and creating unique services tailored to different market segments. In this way, CSPs can differentiate their offers and stand out in the crowded UCaaS market.
For example, more than 90% of businesses employ less than 10 people, according to the World Bank. It's likely that many small business employees are mobile or connect from home and they need simple, reliable communications services. Their requirements include intuitive team collaboration and messaging, multiple personas for work and private supported on their mobile devices, rapid customer service response whereby calls are quickly routed to the right staff, just to name a few.
Larger businesses include a percentage of deskbound, "knowledge workers" – employees who are reliant on ready access to information to collaborate internally and with customers and who increasingly work remotely. There is also a set of "first-line workers" -- employees who are the first point of contact between organizations and their customers and are primarily mobile. With the diversity of communications methods available to these workers, it's important for them to communicate and collaborate seamlessly across locations and devices. 
Metaswitch makes UC easy and profitable for CSPs
As a leading cloud native communications provider, Metaswitch has developed the MaX UC platform for CSPs that address today's business communications challenges. The MaX UC platform enables CSPs to leverage their extensive network and data centre assets to provide mobile-native UC, collaboration, SIP trunking and cloud contact centres. The mobile-first approach combines the reliability of carrier voice networks with the simplicity of the native dialler on the smartphone.
MaX has flexible deployment models to support businesses of all sizes from small businesses to large enterprises. The open platform can be tailored to suit specific business requirements, such as integrating third party applications from a broad productivity ecosystem. In addition, Metaswitch provides comprehensive go-to-market support that optimizes return on investment for CSPs.
With more than 25 million CSP business subscribers worldwide using Metaswitch solutions, the company has the technology platform and market know-how that CSPs need to succeed in UC.