Featured Articles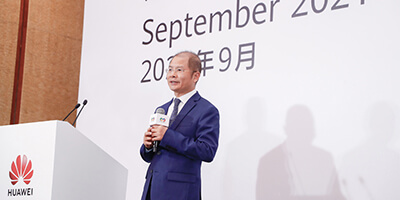 There is a global consensus on the importance of digital technology, a key enabler in today's landscape as industries and businesses embrace innovation to build resilience. Stressing on the role of digital in his keynote speech for Huawei Connect 2021, Eric Xu, rotating chairman, Huawei, spoke in depth about Huawei's on-going effort to innovate to accelerate digitalization, in line with national digital strategies undertaken by more than 170 countries.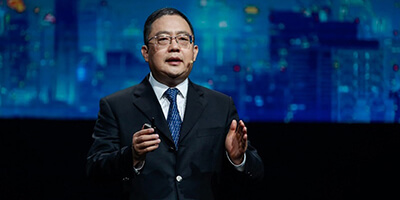 On the second day of Huawei Connect 2021, Huawei launched 11 innovative scenario-based solutions to advance digital and intelligent transformation across five industries, namely government, finance, energy, transportation, and manufacturing.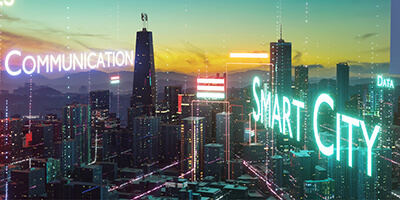 The world is experiencing quantum leaps in digitalization, as technology is embraced in ways never before prior to the pandemic. At the same time, digital fraud poses a bigger threat as digital transaction volumes increase, with annual losses amounting to $10.5 trillion by 2025 globally. With further developments in technology, we can only expect greater risks to data privacy and security and growing pressure for enterprises and industries to ensure compliance.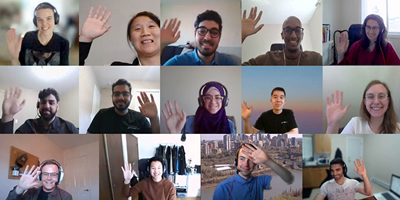 Ibrahim Gedeon, chief technology officer of TELUS, discussed with Telecom Review about their new graduate program that enables future-proofing technology talent pools while nurturing the innovators of the future.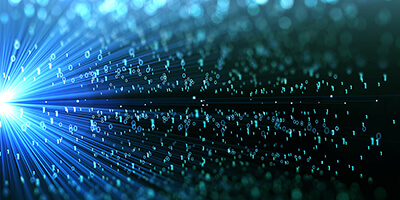 By Geoff Bennett, Director of Solutions & Technology, Infinera
Submarine cable systems provide a vital communication pathway between continents. According to analyst firm Telegeography, there are 487 of these cables operating around the world today. Each cable is unique – some are simple, unrepeatered cables, while others stretch across the oceans for over 10,000 kilometers. But there are certain factors that determine the performance of any cable, as measured by two crucial metrics – the maximum wavelength data rate and the total transmission capacity of each fiber pair.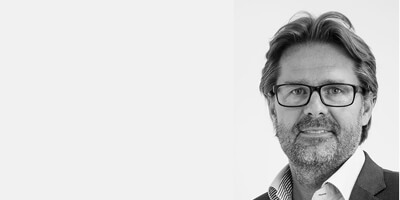 Ahead of Submarine Networks World, Telecom Review Asia spoke with Anders Ljung, Business Manager Submarine Cable Solutions at Hexatronic in Hudiksvall, Sweden, about the company's stellar progress and what the future holds.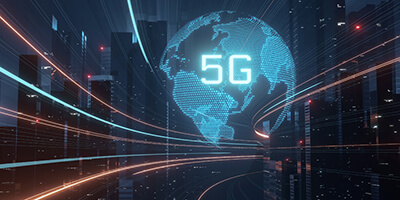 In the wake of the pandemic, a global surge in broadband network demand has spurred growth in the networking slicing market.