Network News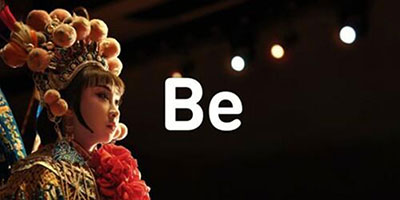 Following the recent announcement of M1 Limited's rebranding to drive transformation, the company is delivering on its goal to rejuvenate Singapore's telecommunications landscape. Featuring a selection of made-to-measure Bespoke plans, these directly address customer demand for personalisation and  flexibility. With this fresh, customer-first approach, M1 stands true to its name of being Singapore's first digital network operator.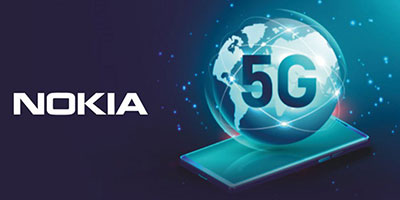 Nokia has announced that it has been chosen by Chunghwa Telecom (CHT) to expand the operator's 5G network in Taiwan. The deal aims to support CHT's objective of achieving 80 percent population coverage as well as boost 5G subscriptions to over 20 percent of its current subscriber base. The expansion will leverage products from Nokia's AirScale portfolio to deliver enhanced connectivity for people and businesses in the southern and central areas of the country.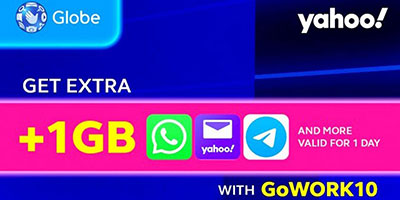 Globe and Yahoo officially announced their partnership for the inclusion of Yahoo Mail into Globe Prepaid's GoWORK10 GoBOOSTER pack, alongside five productivity and messaging apps for an efficient, productive workday while on the move. As a highly connected population, it's no secret that Filipinos lead on internet and social media usage with 96.7% going online via prepaid plans on their mobile devices. Work is among the top reasons for this, as remote working becomes the norm and more jobs require access on the go.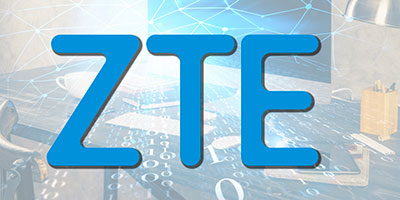 ZTE Corporation (0763.HK / 000063.SZ), a major international provider of telecommunications, enterprise and consumer technology solutions for the Mobile Internet, together with Beeline, one of the largest operators in Uzbekistan of VEON Group, has deployed the largest virtualized SDM (Subscriber Data Management) platform in Uzbekistan. This marks an important step in digital operation for Beeline to satisfy one third its local users with a better user experience.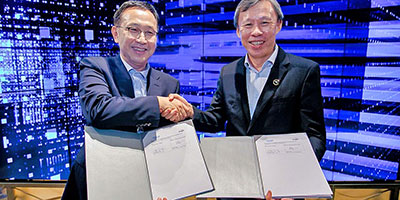 Hyundai Motor Company and Singtel today signed a Memorandum of Understanding (MOU) to collaborate on a range of ventures to support smart manufacturing, connectivity for electric vehicle battery subscription service. The MOU follows Hyundai Motor Group's announcement in October 2020 that it is setting up a new state-of-the-art Hyundai Motor Group Innovation Centre Singapore (HMGICS) to conduct studies on future mobility and explore innovative solutions, services and disruptive technologies to revolutionise commuters' transport experience.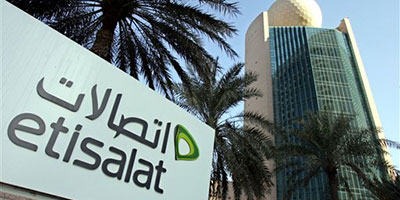 Etisalat partners with Parallel Wireless, Intel, and Supermicro in deploying the world's first cloud-native Open RAN solutions in Afghanistan — the first Open RAN implementation in Central Asia.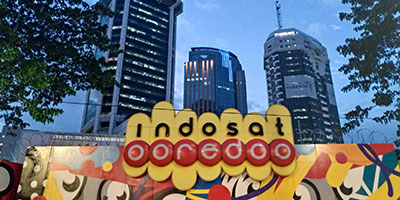 Indosat Ooredoo today announced that it has been named the 6th fastest growing telecoms brand globally by the Brand Finance Telecoms 150 2021 report. Indosat Ooredoo's brand value increased by 31% in 2020, the second consecutive year of double-digit growth.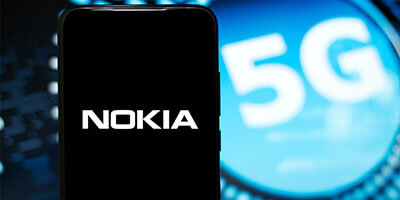 Nokia and Optus announced that they achieved a record-breaking aggregate site throughput of 10 Gbps during a downlink speed demonstration using 800 MHz of millimetre Wave (mmWave) spectrum at a live 5G site in Brisbane. Powered by Nokia AirScale Radio, the site demonstrates the huge potential of 5G as it is introduced across future spectrum bands. Once deployed, the speed and capacity boost from the 5G mmWave layer will unleash lightning-fast speeds for consumers and enterprises alike to support a range of new low-latency, high-bandwidth services.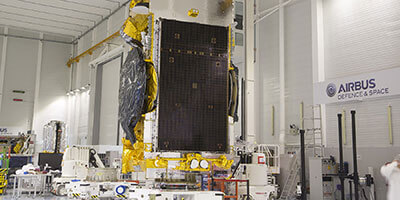 A recently signed partnership agreement between Dwi Tunggal Putra (DTP) and SES Networks is enabling residents of 158 villages in remote parts of Indonesia's West Java Province to access crucial online resources such as educational content, as well as unlocking the potential of the region's digital economy.