Policy News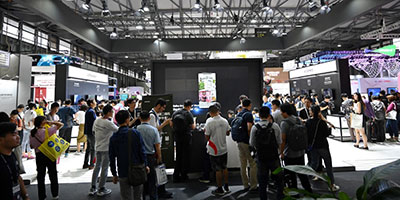 Samsung Electronics has once again found itself in hot water, facing severe criticism for damaging China's "territorial integrity", resulting in the termination of an agreement by Chinese K-Pop star Zhang Yixing with the global smartphone brand.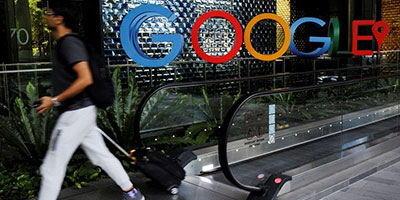 Google has banned political ads in Singapore ahead of elections, an opposition party said Wednesday, sparking accusations the tech giant was "kowtowing" to the tightly-controlled city's government.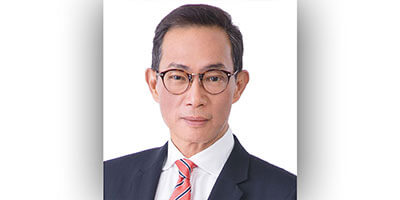 The rise of emerging information-related technology and its ubiquity pose a very serious concern: how much privacy do we really have? There have been growing concerns about the pace at which governments and regulators are modernizing their legal systems and how they simply do not change fast enough to keep up with new inventions and innovations of the hyper-digital world we live in today.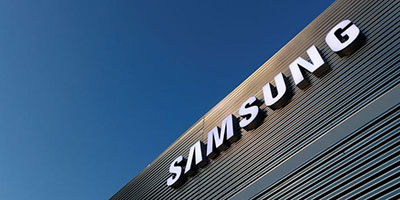 Under the watchful gaze of Samsung Electronics security personnel, health and safety staffer Ko Jee-hun stood outside his semiconductor plant, handing out leaflets touting the benefits of joining a trade union.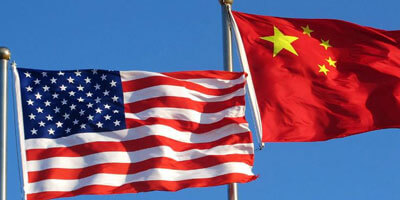 After months of uncertainty amid brewing tensions, the US has introduced new rules officially prohibiting the administration of government contracts to Huawei and other Chinese tech firms, a move that has further fuelled the fire between the countries' seemingly endless trade war.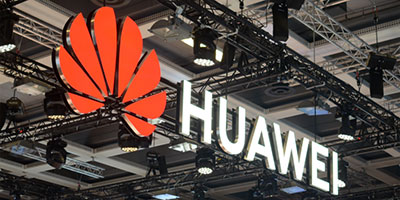 The US government has recently announced that it will be issuing a 90-day extension on Huawei's license to trade with domestic companies in the US, according the Department of Commerce.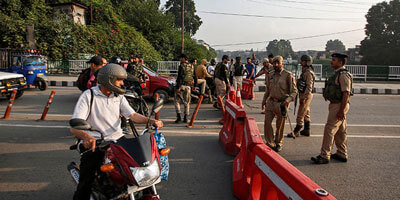 The Committee to Protect Journalists (CPJ) have urged the Indian government to restore access to telecommunications and internet services in Jammu and Kashmir, expressing alarm following a communication blackout in the wake of the revocation of Article 370.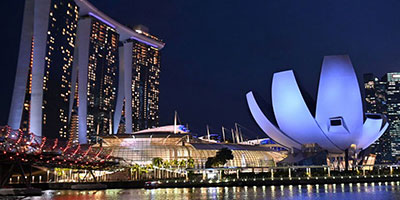 Singapore's controversial anti-fake news legislation has finally come into effect after it was first passed by the nation's parliament on 8th May of this year. The new law, created as a way to combat false posts or news articles uploaded by social media sites, have been harshly criticised by free-speech activists and even tech industry giants who deem it as a "chilling" endeavour to stifle dissent.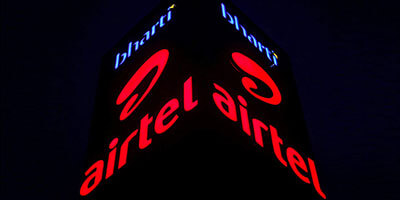 Bharti Airtel's CEO Gopal Vittal has recently called for higher speed spectrum allocation as well as reduced costs to be prioritised by Indian telco regulators in a bid to deliver efficient, comprehensive and wide-reaching network services as part of the "fourth industrial revolution."