Service News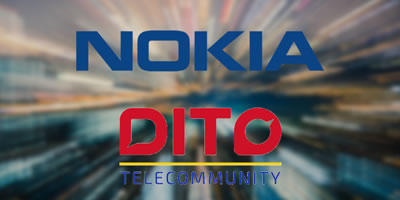 Nokia has announced it has been selected by DITO Telecommunity Corporation (DITO), to deploy 5G services on the island of Mindanao in the Philippines. The deployment will enable DITO to complete its ambitious strategy of building a high-quality 5G network throughout the country, which formally launched in May 2021.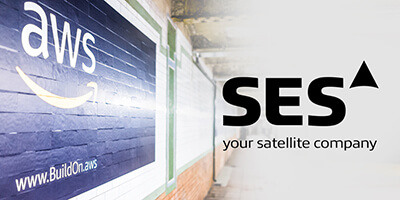 SES has joined the Amazon Web Services (AWS) Direct Connect Delivery Partner program. Through a technical and business review process, AWS validated SES's ability to connect its customers directly to their AWS services over its network of multi-orbit satellites. This provides SES customers flexible, secure, reliable access to their cloud-based applications and services from virtually any location around the world. This is a major advantage to both enterprises and government users who require reliable bandwidth while working in remote locations. SES is the first satellite operator to achieve AWS Direct Connect Partner status.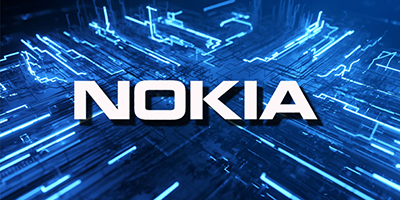 Nokia announced that it has been chosen by Allo, an Information and Communications Technology service provider in Malaysia, to deploy a gigabit fiber network in the states of Melaka, Johor, Negeri Sembilan and East Coast of Malaysia.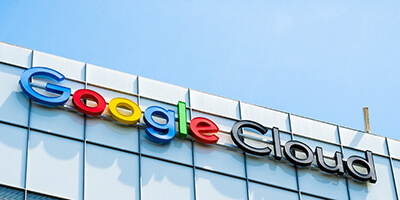 Google Cloud and Axiata Enterprise, the B2B unit of Axiata Group Berhad ("Axiata"), a leading telecommunications group in ASEAN and South Asia, announced a strategic partnership to serve the evolving needs of millions of companies across rapidly digitalising economies in Asia.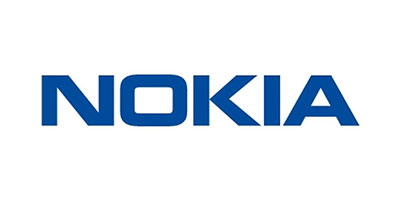 Nokia announced that it has been ranked as the leader in optical networks in India by market share, according to Omdia, a leading independent global research firm. Nokia grew by more than 10% last year, acquiring over 25% market share to gain the top position in India's optical networks market, according to the recent Omdia report on market share analysis. Nokia's comprehensive and innovative product portfolio coupled with its strong presence in the country has enabled it to consistently increase its share in the optical networks.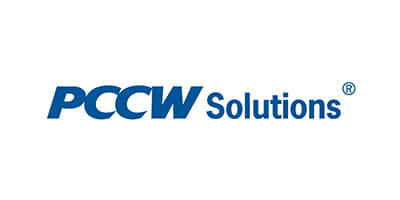 PCCW Solutions, the IT services flagship of PCCW Limited, has launched Infinitum Communications Suite (ICS), a cloud-native platform with fully-integrated business and operations support system solutions to help communications service providers (CSPs) quickly launch new offerings, transform digital engagement and drive operational excellence.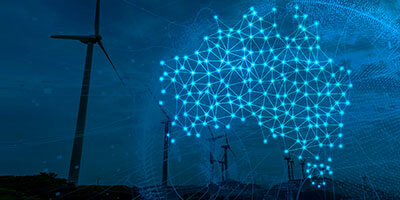 More Telecom announced its acquisition of national internet and phone provider, Powercom Pacific, substantially increasing the company's SME customer base.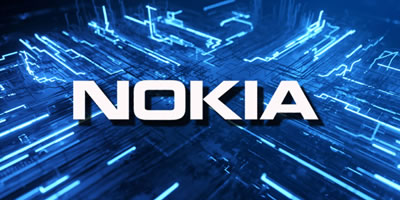 Nokia announced that AirFiber Networks, an Internet Service Provider (ISP) in Bangalore and Tamil Nadu in South India, will use its broadband solution to launch high-speed data services and expand its network to better serve its subscribers. Nokia's Gigabit Passive Optical Networking (GPON) solution will enable AirFiber Networks to provide high-speed broadband services in Bangalore and underpenetrated areas across the state of Tamil Nadu, aiming to reach over 100,000 subscribers in a year. The deployment will start in April and will be completed over the next few months.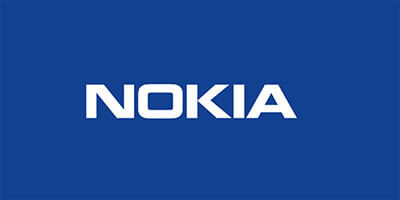 Nokia announced an agreement with LG Uplus to expand 5G coverage by installing new equipment from Nokia's comprehensive AirScale portfolio across the country, enabling seamless 5G indoor and outdoor connectivity. The deal is expected to accommodate future network expansion and will further deepen the partnership between the two companies, which have already collaborated on LTE, 5G and digital projects.