Service News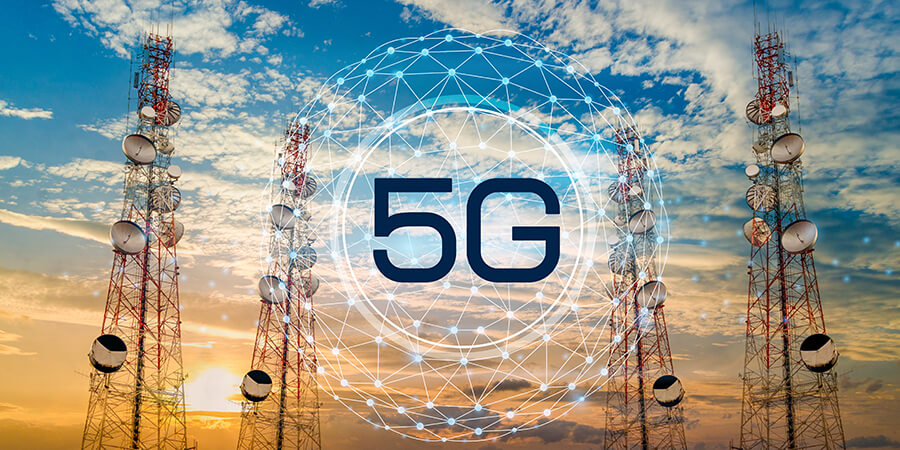 As operators in developing nations switched on their networks in the second half of 2022, commercial 5G launches recovered, according to S&P Global. According to Kagan's 5G Tracker, at least 238 mobile carriers servicing 94 markets globally had started offering 5G services by the end of 2022.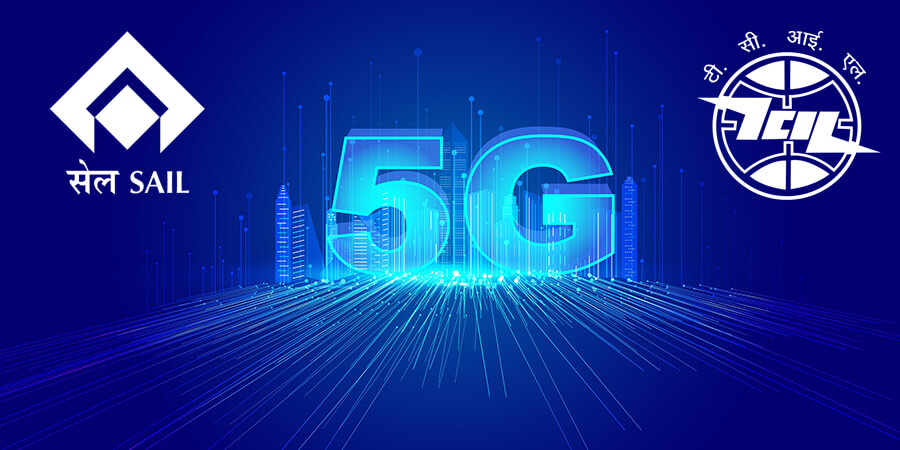 Steel Authority of India Limited (SAIL)-Bokaro Steel Plant (BSL) has signed a memorandum of understanding with Telecommunications Consultants India Ltd. (TCIL) to explore the potential of applications of 5G and other wireless communication technologies in its SAIL-Bokaro Steel Plant. This is yet another illustration of the growing interest in 5G shown by many industries throughout the country.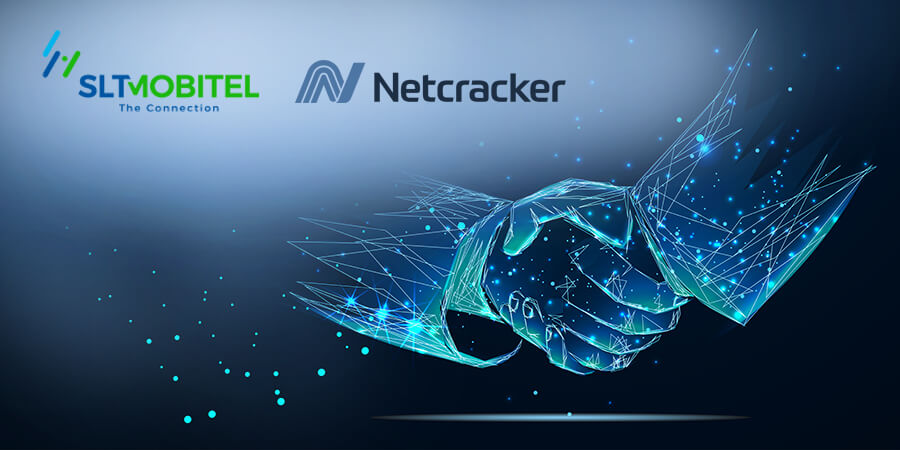 SLT-MOBITEL, the national ICT solutions provider of Sri Lanka and a partner to Netcracker for nearly two decades, will implement Netcracker Digital BSS and Professional Services to consolidate its billing system for upgraded fixed, mobile and online charging capabilities. Netcracker's solution will help SLT-MOBITEL unify its brands and consolidate its IT infrastructure as the company continues its growth trajectory.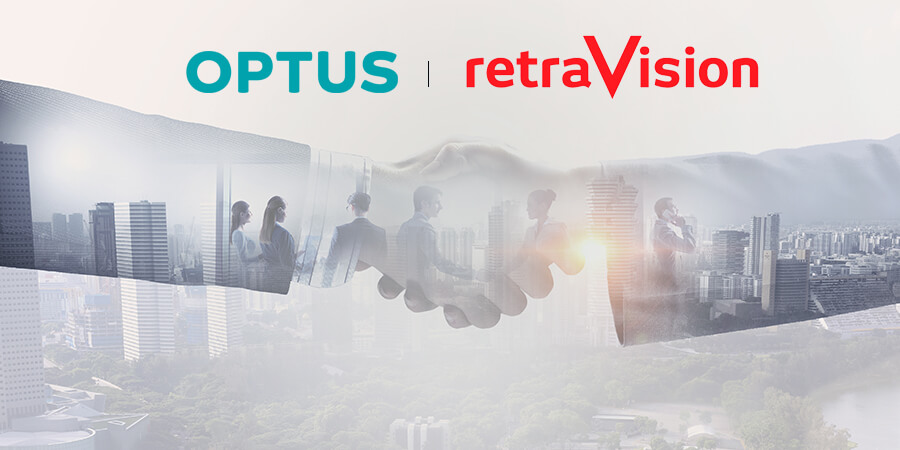 Australian telco, Optus, has partnered with leading retailer Retravision to expand its distribution partner network across Western Australia, including its reach into regional WA communities.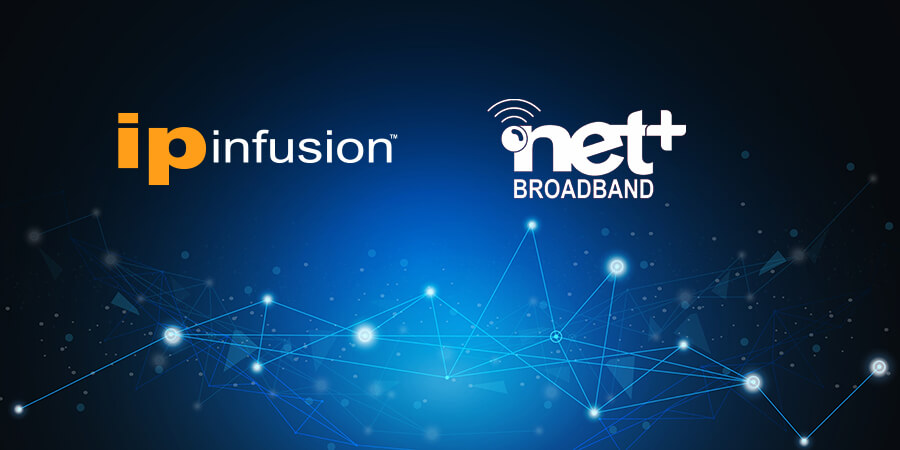 Netplus Broadband, the prominent wireline internet service provider in North India, has chosen OcNOS from IP Infusion to strengthen and expand its network, with the goal of providing broadband services to all its customers in the region. OcNOS, a provider of open network software and solutions for wireline and mobile network operators, offers Multiprotocol Label Switching (MPLS) and Ethernet VPN (EVPN) components that Netplus is utilizing to enhance network security, effectiveness and transmission rates.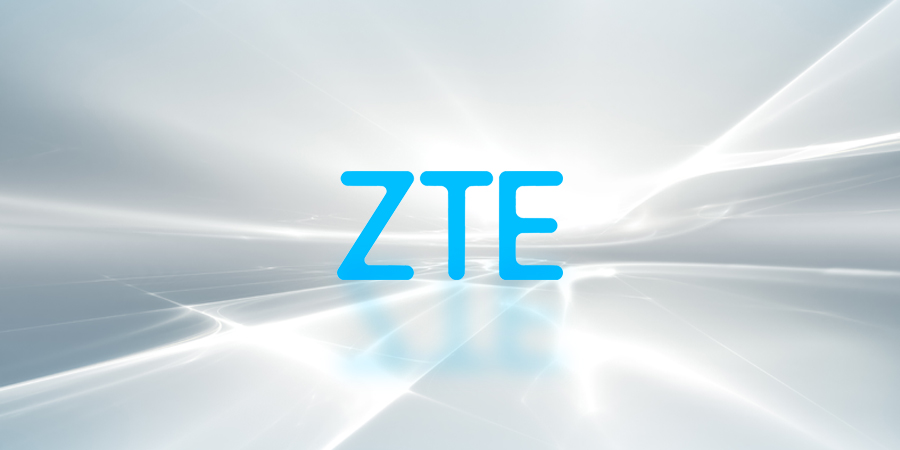 ZTE Corporation, a global leading provider of information and communication technology solutions, has launched its G5 series servers in Thailand, marking the first time that ZTE has released its servers outside of China.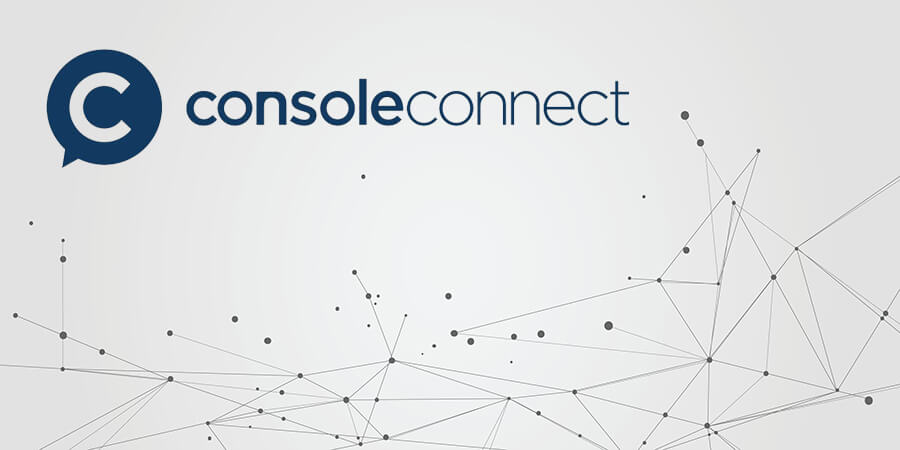 A new access port service called Edge Port has been made available by Console Connect, a well-known Network-as-a-Service (NaaS) platform, allowing companies to connect directly to the Console Connect platform from company locations all over the world.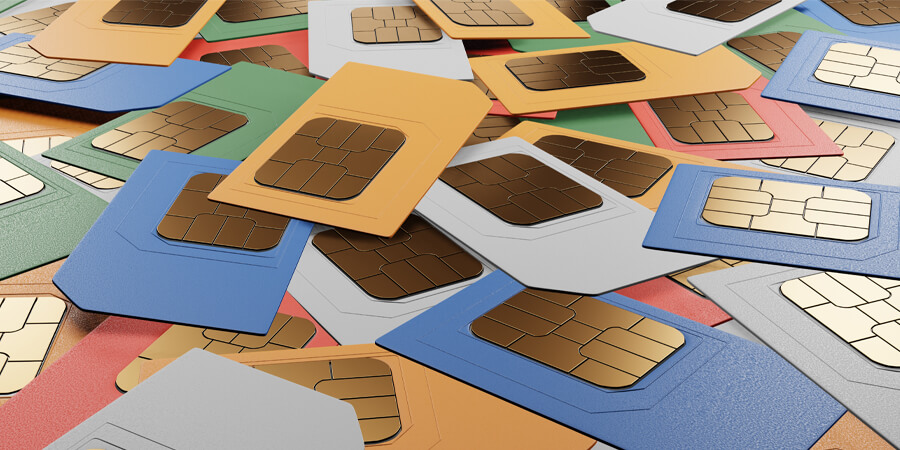 Globe Telecom and Smart Communications, both telecom operators in the Philippines, have requested that the government extend the SIM registration deadline due to low registration rates. Currently, less than 50% of subscribers have completed the registration process.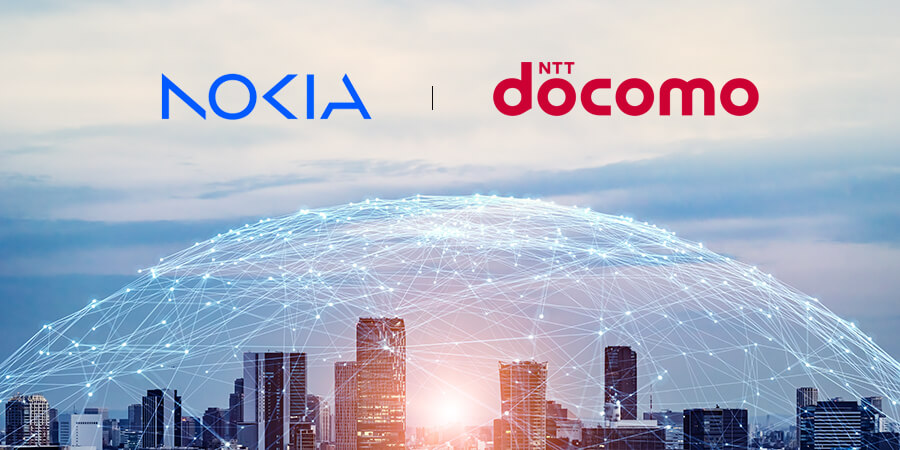 Nokia will enhance NTT DOCOMO's (DOCOMO) nationwide IP core backbone and enable transport network slicing as it rolls out new 5G mobile services. The enhancement will allow granular SLAs, network scale, capacity and agility, along with increased power and resource efficiency.