Service News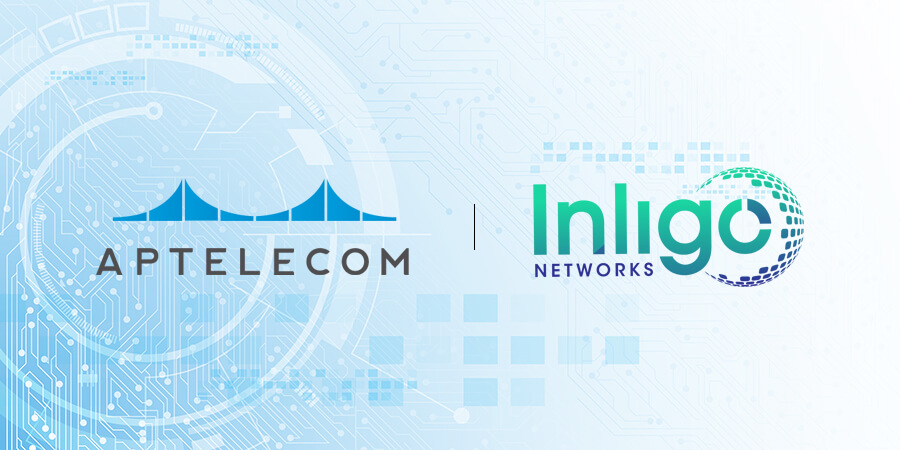 APTelecom, an internationally recognized digital infrastructure consulting company, will be Inligo Networks' international sales partner.
ZTE and AIS have completed a successful trial to build an autonomous network with ZTE's autonomous network solution uSmartNet at the A-Z center in Thailand.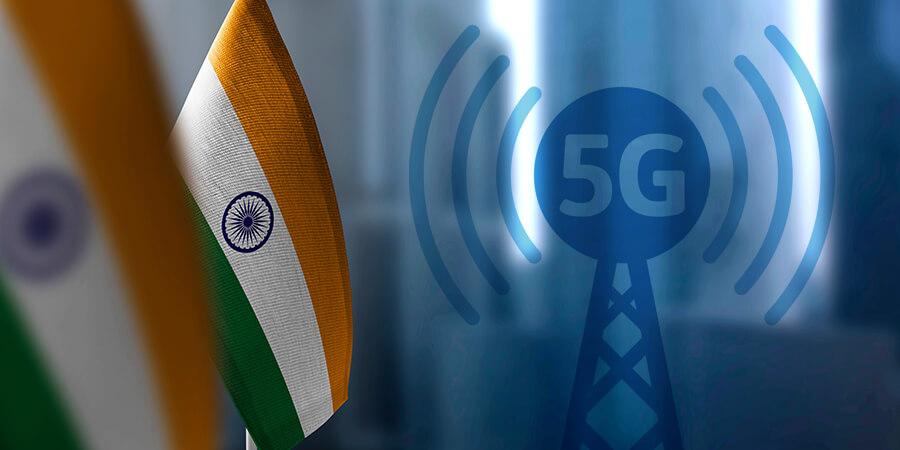 Prime Minister Narendra Modi will be launching 5G services in India at the India Mobile Congress, according to the National Broadband Mission.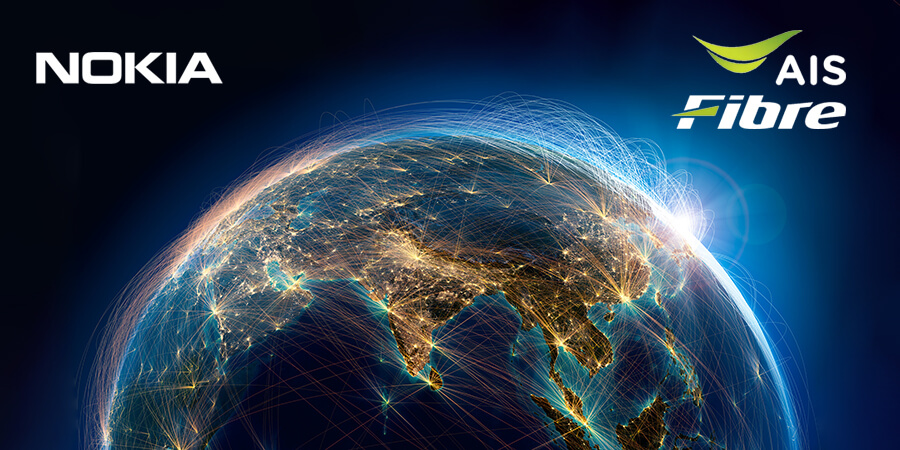 Nokia and AIS Fibre announced the first trial of their 25G PON solution in Asia. AIS Fibre in Thailand trialed the technology using its existing optical line terminals (OLT), which have already been rolled out nationwide. The OLT was connected simultaneously to three end-user devices with a combined speed of 37.5 Gb/s using a 25G PON optical network terminal (ONT) at 25 Gb/s, an XGS-PON ONT at 10 Gb/s and a GPON ONT at 2.5 Gb/s. All services can be served with the same single fiber at the same time.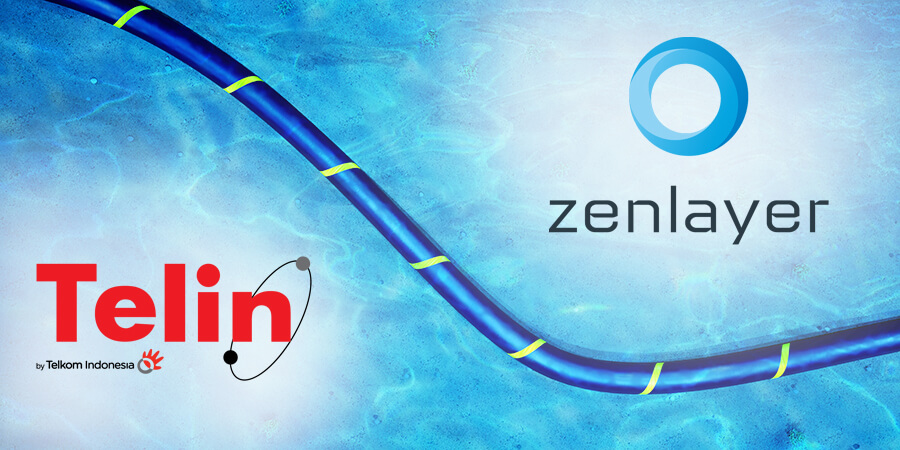 PT Telekomunikasi Indonesia International (Telin), the largest telecommunications company in Southeast Asia, and Zenlayer, a massively distributed edge cloud service provider, signed a memorandum of understanding for joint development of a digital connectivity platform that provides on-demand subsea cable services.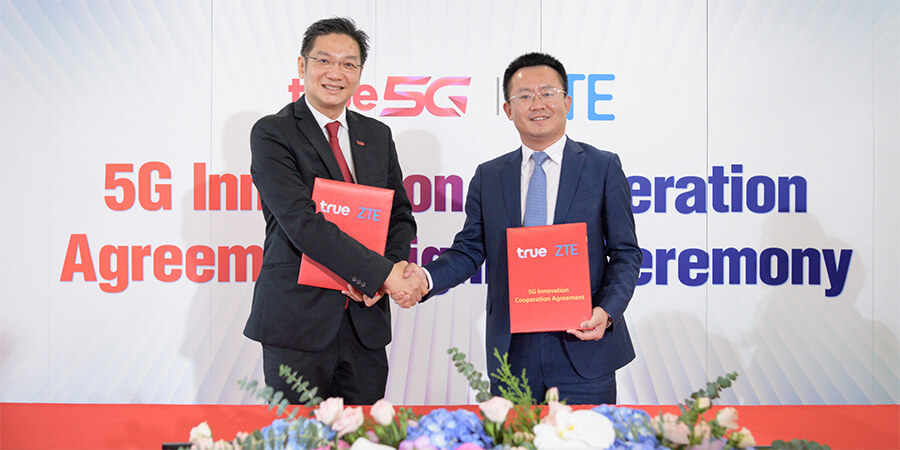 ZTE has signed a 5G innovation cooperation agreement with True Group, a leading digital lifestyle enabler in Thailand.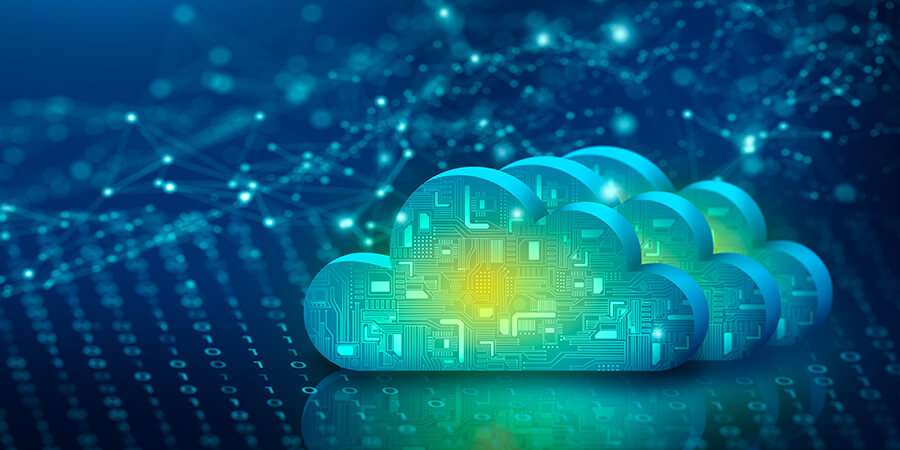 At the summit entitled "Huawei Intelligent Cloud-Network, Leading Digital Innovation," Huawei unveiled the upgraded capabilities of its Intelligent Cloud-Network Solution. Held during HUAWEI CONNECT 2022 Bangkok, the summit highlighted its capabilities covering three major scenarios — CloudFabric, CloudWAN and CloudCampus — which were created in an effort to meet customers' changing requirements.
NTT DOCOMO and NEC Corporation announced the completion of a trial to test the energy efficiency and high performance of AWS Graviton2 processors across key elements of the 5G core network (5GC). The trial demonstrated an average of a 72% reduction in power consumption against incumbent x86 processors using NEC's 5GC software running on AWS Graviton2. The trial tested performance within a 5GC hybrid cloud environment leveraging AWS Graviton2 and DOCOMO's on-premises Network Functions Virtualization (NFV) infrastructure.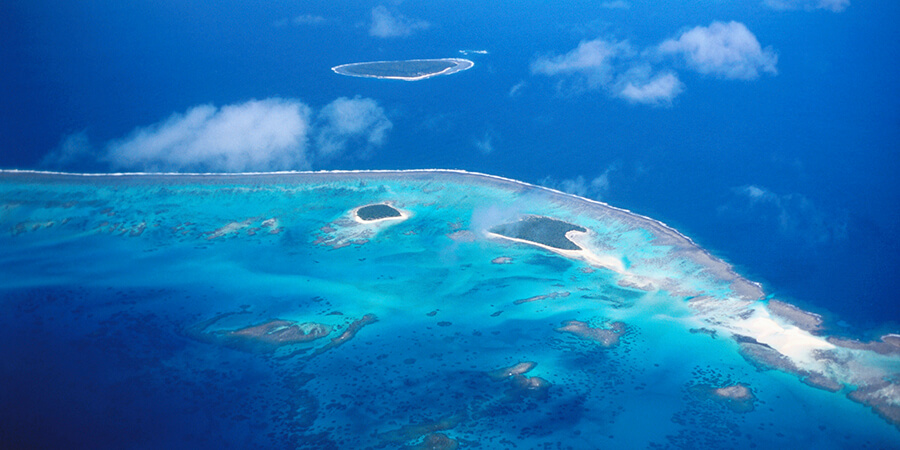 SES and international mobile network operator Digicel will extend their partnership to provide the Kingdom of Tonga with long-term disaster resiliency to minimize bandwidth disruptions. Under the agreement, Digicel will benefit from SES's expertise in offering disaster resiliency via SES's O3b satellite constellation to deliver low-latency and high-throughput connectivity and protect the Tonga population from future communication interruptions in the event of a natural disaster. Launched in 2013, SES's O3b satellites are orbiting 8,000km above the Earth's surface in medium earth orbit (MEO) and deliver low-latency connectivity services to any area within 50° north or south of the equator. For the past decade, governments and businesses around the Pacific have been benefiting from the fiber-equivalent performance of the O3b satellite constellation.